2013-03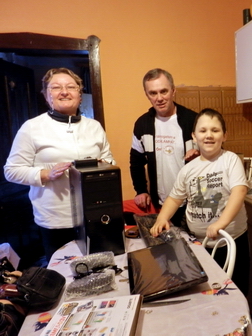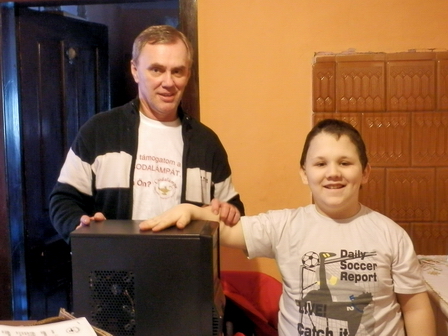 It was a bright sunny afternoon when we arrived at the nice and modest house of Mark's family in Devecser. The 13 year old boy was touched when he caught sight of us.
When Mark saw us with the large package, he could hardly believe that his wish had come true with the help of the Magic Lamp Foundation. That day Mark became a happy owner of a computer and its accessories. The PC opens window to the world, and this gift will also help Mark in his studies.
Sharing in your joy and wishing you good health.
Budapest Week Publishing sponsored the granting of this wish with the proceeds of the tombola of their 2013 Valentine's Day Gala.
We would like to express our sincere thanks in the name of Mark too, to the generous guests of the Gala and the management of our long time suppoter Budapest Week Publishing.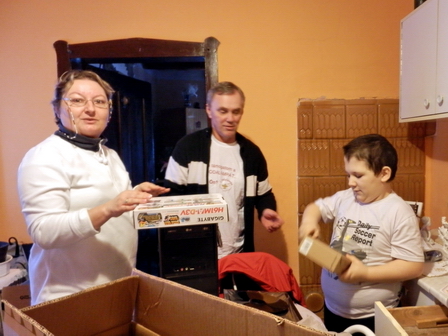 Mrs Márti Ligetváriné and György Ligetvári
wish-coordinators
Devecser, March 19, 2012
Archive
2023
2022
2021
2020
2019
2018
2017
2016
2015
2014
2013
2012
2011
2010
2009
2008
2007
2006
Archive
2023
2022
2021
2020
2019
2018
2017
2016
2015
2014
2013
2012
2011
2010
2009
2008
2007
2006