2022-05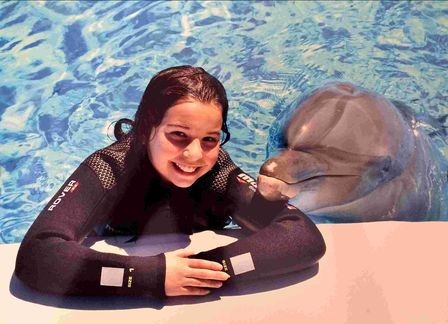 Alexa had a dream of swimming with dolphins. She was excited about the fabulous trip to Malta where her wish would be fulfilled.
This was the first time for the girl to be on an airplane and the flight attendants made her flight really unforgettable. She had even an opportunity to meet the pilot and visit the cockpit.
We arrived to Malta and the amazing moments went on. From the airport, we were taken to the elegant Corinthia Hotel, where the hotel staff gave Alexa a warm welcome and she immediately became a VIP guest. The spacious room with the terrace overlooking the sea, the swimming pools under the palm trees, the delicious breakfast and the attention and kindness of the staff charmed the little girl, who felt like a real princess during those few days. Sightseeing tours were organised by the hotel to make her stay more enjoyable.
Finally, it was time for taking part in the the long-awaited program in the Marine Park.
Certainly, the sea lion show, the parrot show and the dolphin presentation all were very interesting, but the highlight of the day definitely was the Dolphin Interaction Program: Alexa got a special swimsuit, then a short training was held about how to communicate with the dolphins. A few minutes later she entered the seawater-filled pool, where she could joyfully and happily swim with her favourite animal, the dolphin.
/ 9


Alexa's dream came true and I am sure, this weekend will remain a life-long memory!
We would like to thank for the kind support of the management and employees of Hotel Corinthia St George's Bay , Mr. Jonathan Pace, director of Corinthia Budapest, the Wizz Air Hungary Ltd, the Bástya Millenium Zrt., and our private supporters, among them Tibor to realise Alexa's wish.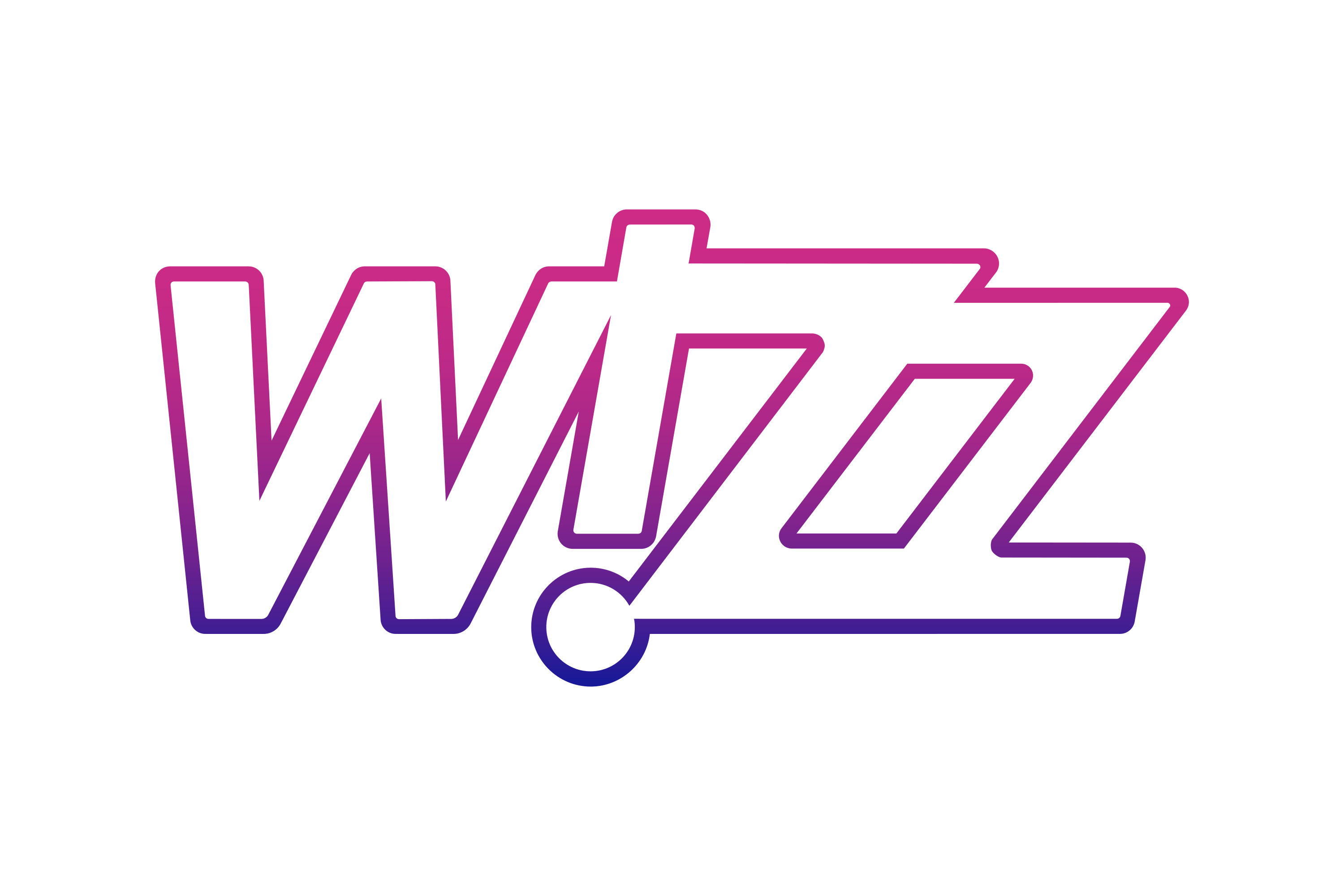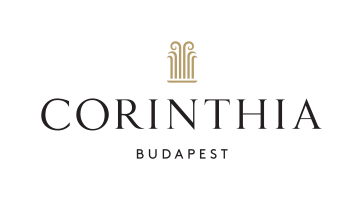 Erika Gárdos
wish-coordinator
Malta, 20-23 May, 2022
Archive
2023
2022
2021
2020
2019
2018
2017
2016
2015
2014
2013
2012
2011
2010
2009
2008
2007
2006
Archive
2023
2022
2021
2020
2019
2018
2017
2016
2015
2014
2013
2012
2011
2010
2009
2008
2007
2006