ÁRON (8, FÁBIÁNHÁZA)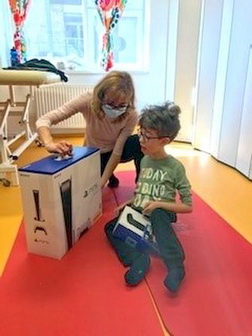 Áron asked for a PlayStation console with games and two controllers in order to play together with his brother.
The little boy arrived for a medical check-up, but this time he had a big surprise. He was delighted to receive his gift and couldn't wait to get home and start to play battle games.
We would like to thank Henkel Magyarország Kft. for fulfilling Áron's wish.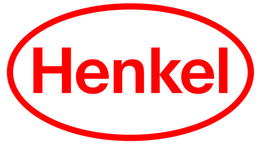 Dr. Katalin Kántor
Doctor / Wish coordinator
Nyíregyháza, 24. 03. 2022.
Archive
2022
2021
2020
2019
2018
2017
2016
2015
2014
2013
2012
2011
2010
2009
2008
2007
2006