DORINA (4, Csaroda)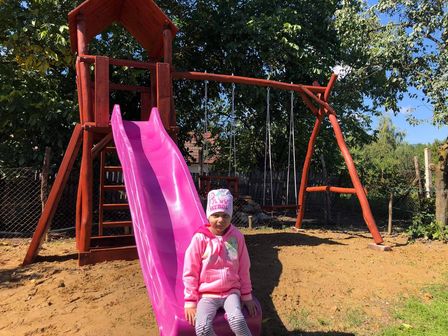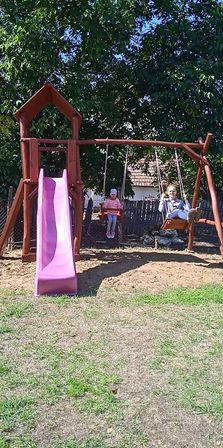 Dorina lives with her family near the Ukrainian border.
The little girl asked the Magic Lamp to build a playground in their garden, where she can go out to swing and slide whenever she wants.
Her wish was soon granted and Dorina is now a happy owner of a complete playground!
Many thanks to generous guests and the management of the Corinthia Budapest for helping us to make another sick child's dream come true.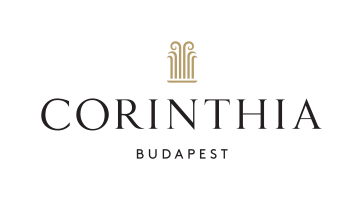 Erika Gárdos
wish-coordinator
Csaroda, 12. 09.2022
Archive
2023
2022
2021
2020
2019
2018
2017
2016
2015
2014
2013
2012
2011
2010
2009
2008
2007
2006