PATRIK (16, OROSHÁZA)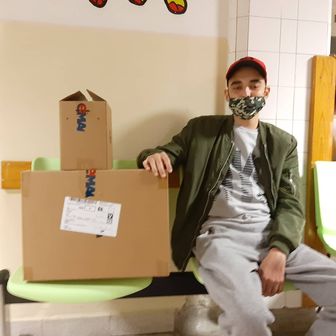 Patrik arrived for a medical check-up when I could give him his long-awaited present. He was very happy to find out that he received all the accessories he had wished for his Xbox: a steering wheel, a pedal and a shifter. He couldn't wait to get home and try them.
We thank our private sponsors and the students and teachers of The American International School of Budapest, for their support to make Patrik's wish come true!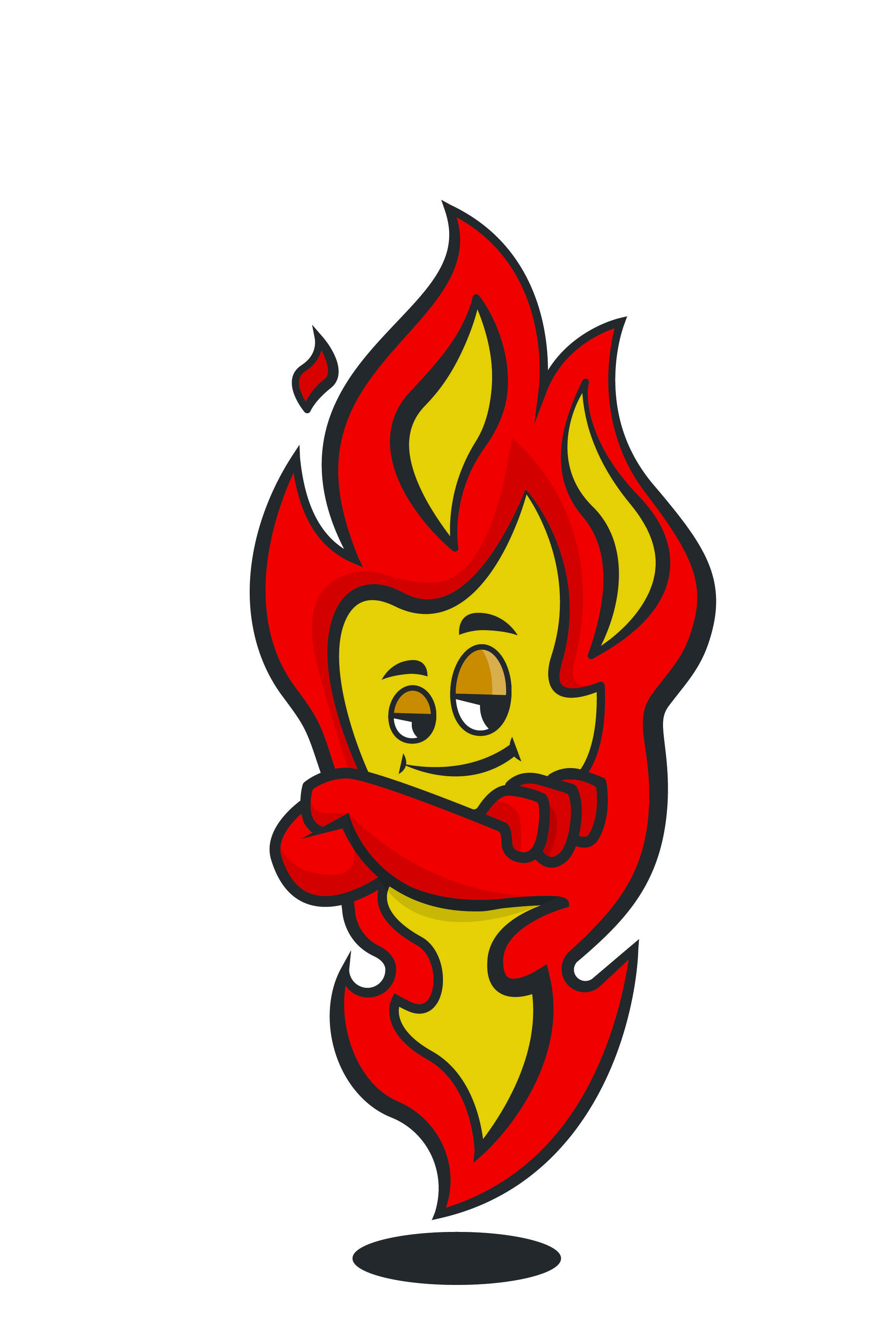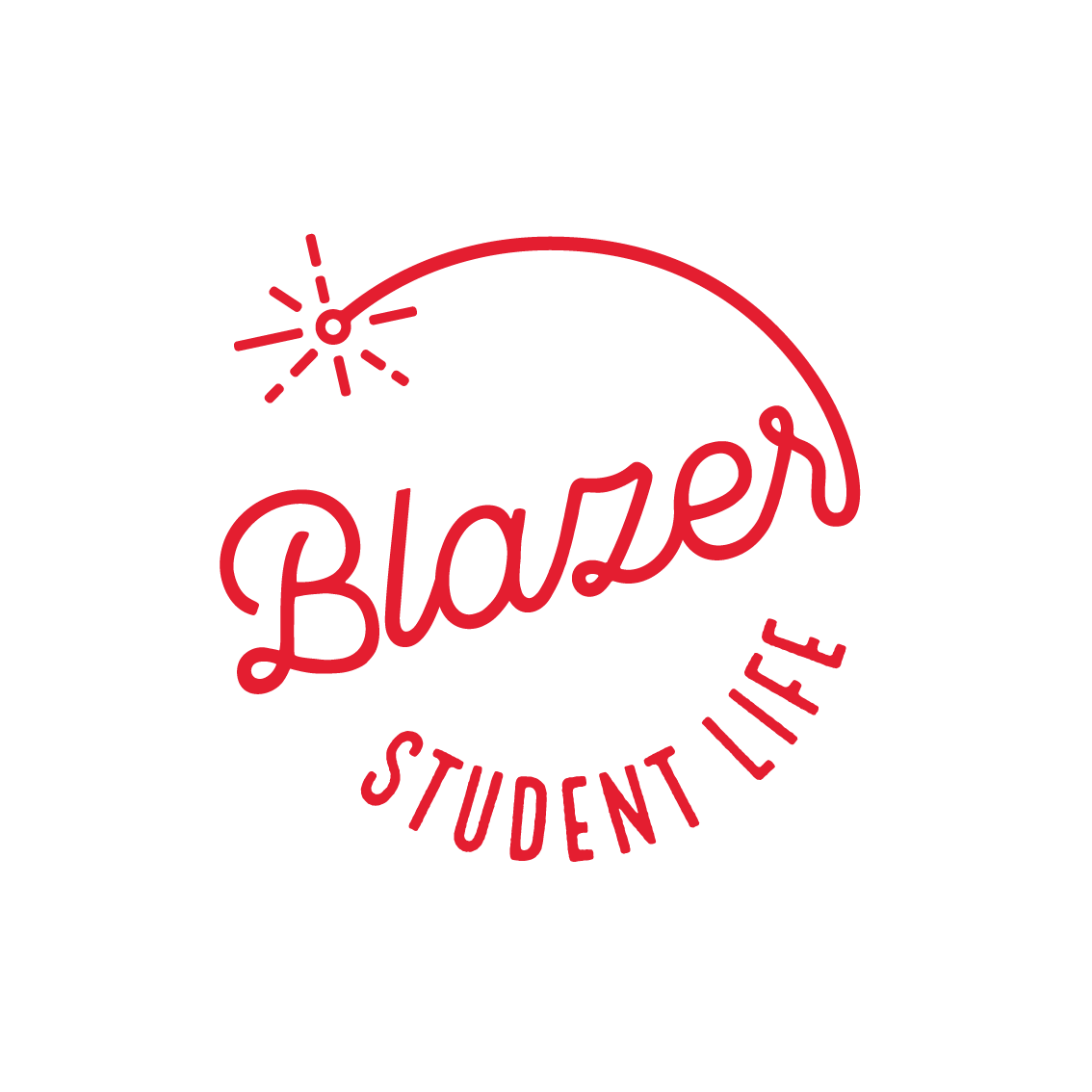 Ágnes Tatár
wish-coordinator
Szeged, 20 October, 2022.
Archive
2023
2022
2021
2020
2019
2018
2017
2016
2015
2014
2013
2012
2011
2010
2009
2008
2007
2006