BOGLÁRKA (18, TOLCSVA)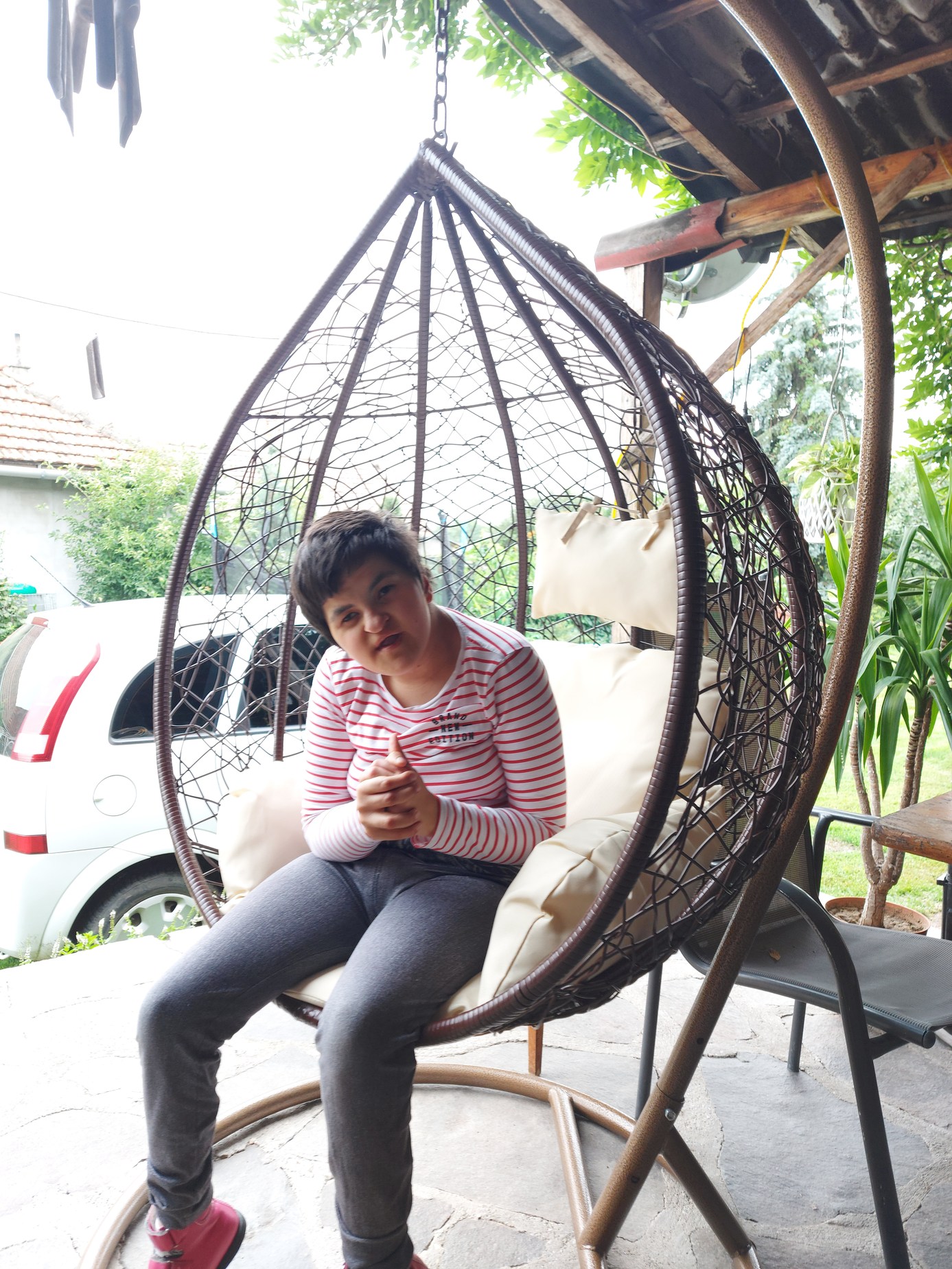 Boglárka loves to swing, so we made her very happy with this lovely hammock chair, in which she can comfortably swing and relax. In good weather she can swing outside in the fresh air, but in bad weather she can also use it indoors.
Many thanks to Henkel Hungary Ltd. for their recurring support!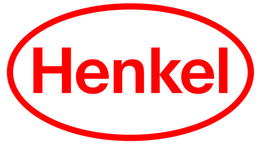 Enikő Alagi and János Alagi
wish-coordinators
Tolcsva, 28.08.2021
Archive
2021
2020
2019
2018
2017
2016
2015
2014
2013
2012
2011
2010
2009
2008
2007
2006