ISTVÁN GUSZTÁV (17, TATABÁNYA)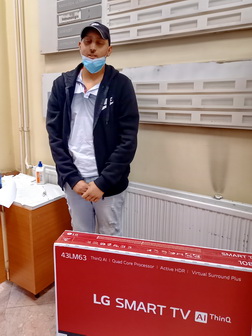 Istvan's wish was a smart TV in his room.
He is more than delighted to have the new TV, because he can now enjoy his favourite films, as well as the European Football Championship on a big screen and he can even use the internet.
Many thanks for the generous support of Henkel Magyarország Kft.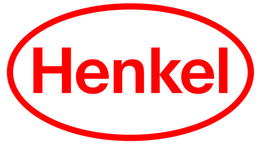 Andrea Farkas and Éva Ivády
wish-coordinators
Budapest, 02.06.2021.
Archive
2021
2020
2019
2018
2017
2016
2015
2014
2013
2012
2011
2010
2009
2008
2007
2006