BOGLÁRKA (6, KESZNYÉTEN)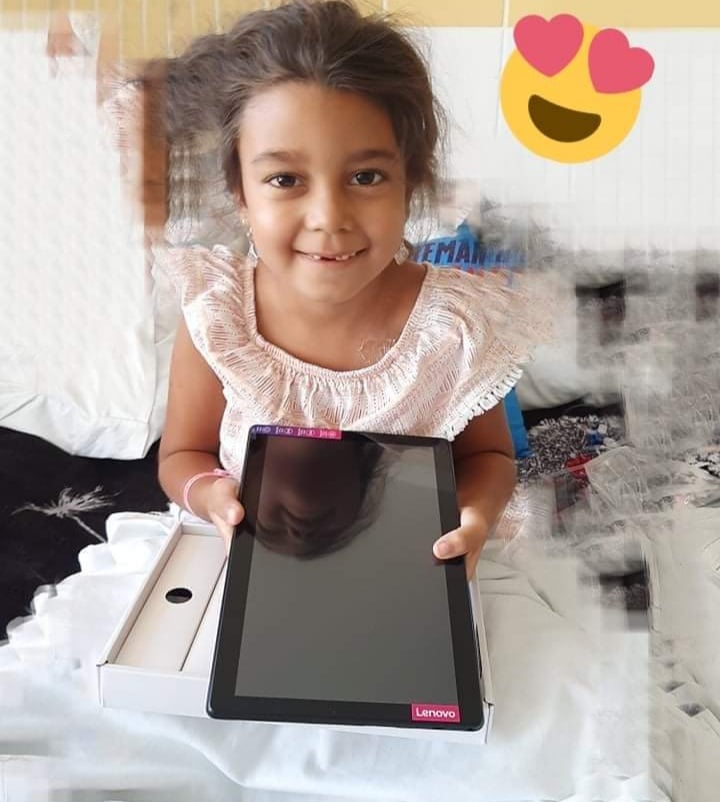 Boglárka used to go to kindergarten until she became ill and was hospitalised.
She missed her brothers, her dad and her little friends from the kindergarten very much. So, she asked the Magic Lamp to find a way to bring somehow all the people she loves to the hospital...
The Genie of the Magic Lamp fulfilled her wish by giving a tablet to Boglárka as a means to contact her loved ones from home.
It was so touching to see the joy on her face when she saw her brothers and father, and then her kindergarten teachers and classmates on the screen of the tablet.
The little friends said they were looking forward to seeing her back at kindergarten and wished her a speedy recovery!
We would like to thank the support of the students, their parents and the teachers of the American International School of Budapest.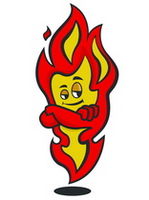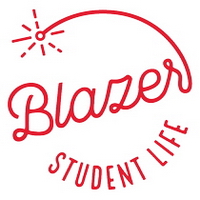 Zsuzsanna Tatárné Csonka
wish-coordinator
Miskolc, 04 October, 2021.
Archive
2021
2020
2019
2018
2017
2016
2015
2014
2013
2012
2011
2010
2009
2008
2007
2006