SEBESTYÉN (12, ÚRI)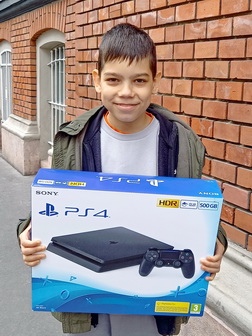 Sebestyén has not been allowed to go to school since the beginning of the year. He has to come to Budapest for hospital treatment many times.
The boy asked the Genie of the Magic Lamp for a PlayStation with games to play with it in his spare time.
We met Sebestyén during a check-up and gave him his present. He couldn't wait to get home and start to play the new games.
We would like to thank the recurring support of the students, their parents and teachers of the American International School of Budapest and that of our private sponsors as well.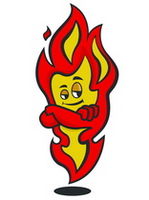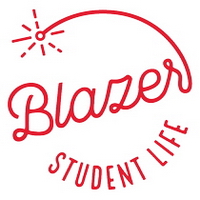 Éva Ivády
wish-coordinator
Budapest, October 07, 2021
Archive
2022
2021
2020
2019
2018
2017
2016
2015
2014
2013
2012
2011
2010
2009
2008
2007
2006