Vanessza (16 years old, Dunaújváros)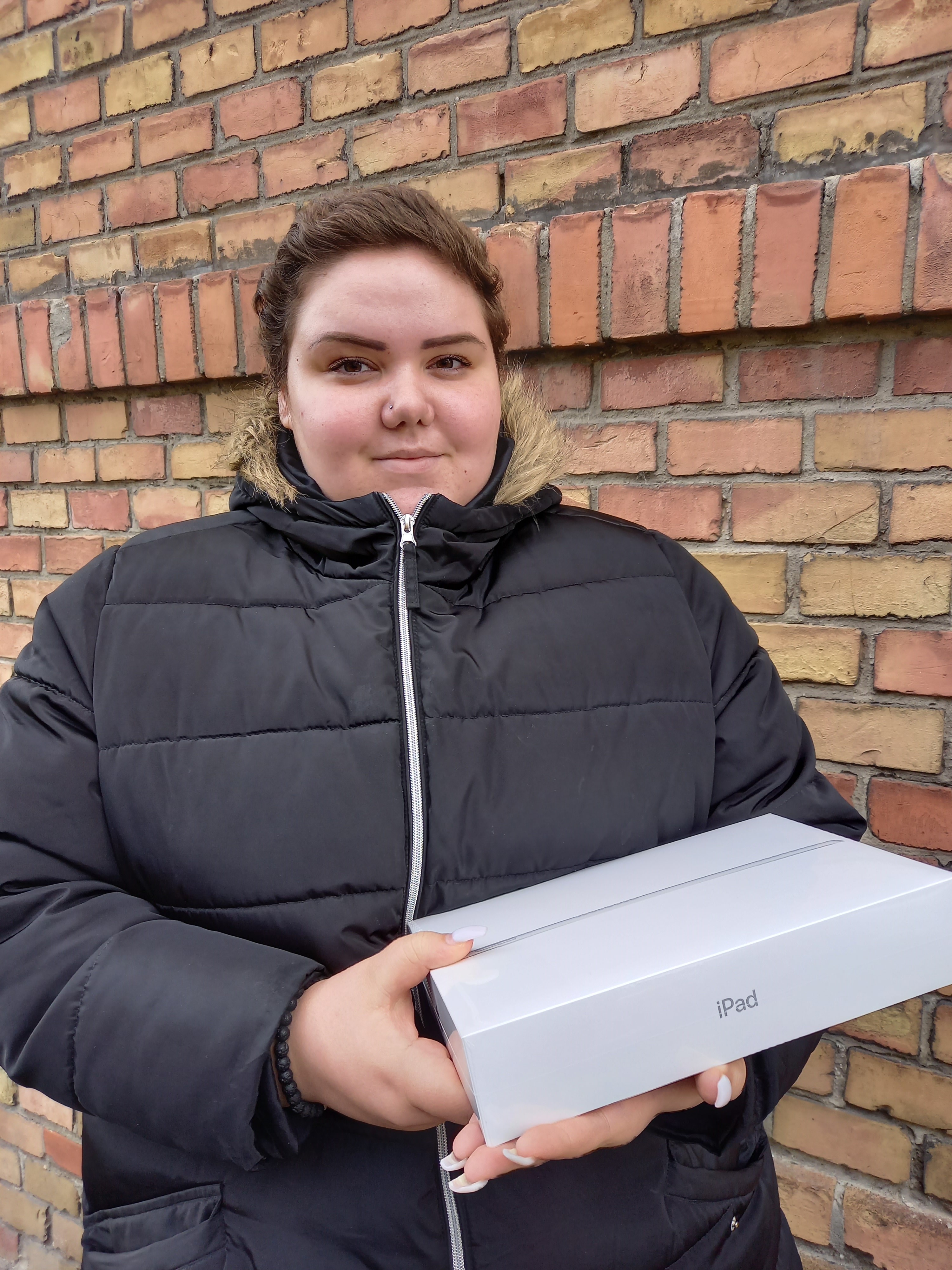 Vanessza would like to become a hairdresser, but she is also interested in cosmetics.
Due to the hospital treatments, recently she has not been allowed to attend social activities, including school.
She asked the Magic Lamp for an iPad, so she can join her classes online and watch her favourite films in her free time.
Vanessza was so enthusiastic when we phoned her to say that her present had been arrived, that she immediately came to get it.
We would like to thank the recurring support of the students, their parents and teachers of The American International School of Budapest as well as that of our private sponsors.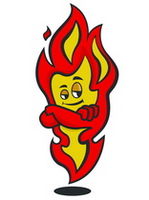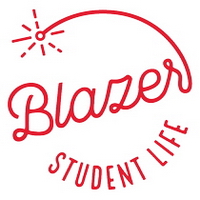 Éva Ivády
wish-coordinator
Budapest, 08.11.2021.
Archive
2022
2021
2020
2019
2018
2017
2016
2015
2014
2013
2012
2011
2010
2009
2008
2007
2006