MARTIN DÁNIEL (17, SZÉKESFEHÉRVÁR)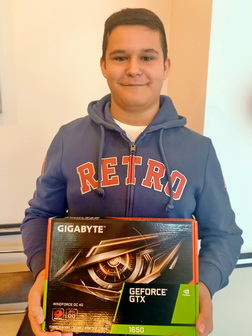 Martin has started to work on his career. He is studying to be a cook and he has already assisted chefs in a restaurant. We were lucky to see his talent by tasting some of the cakes he had made, for which we thank him very much.
In his spare time he doesn't just bake and cook, he also likes to play computer games. So he asked the Magic Lamp Foundation for a video card.
We wish Martin a speedy recovery and good luck in his studies as well as in the kitchen!
We would like to thank the teachers and students of The American International School of Budapest for their unwavering support and also our pivate sponsors for their generous help.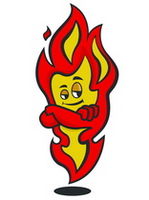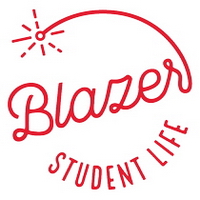 Éva Ivády
wish-coordinator
Budapest, 26 October, 2021
Archive
2022
2021
2020
2019
2018
2017
2016
2015
2014
2013
2012
2011
2010
2009
2008
2007
2006