LILIÁNA (13 YEARS OLD, SÁRBOGÁRD)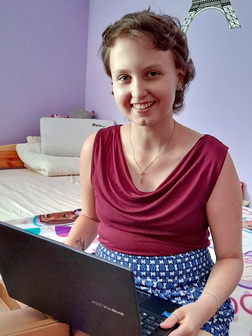 Liliána - due to her illness - had to continue her studies as a private student. She could only borrow an old, heavy laptop but she wished to have a modern, new one on her own.
We visited the girl and gave her the present from the Csodalámpa Foundation. She was very glad to receive her brand new laptop that she can take with her wherever she goes. She can use this laptop for studying, watching movies as well as chatting with friends.
We wish you a pleasant time and hope the laptop will contribute to a successful exam next year!


Many thanks for the generous support of Henkel Magyarország Kft.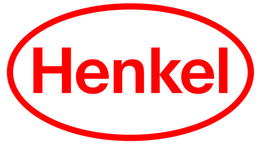 Bea Ratimorszky and Tamás Bakonyi
wish-coordinators
Sárbogárd, 09.07. 2021.
Archive
2021
2020
2019
2018
2017
2016
2015
2014
2013
2012
2011
2010
2009
2008
2007
2006