ZSOMBOR (18, HIDASNÉMETI)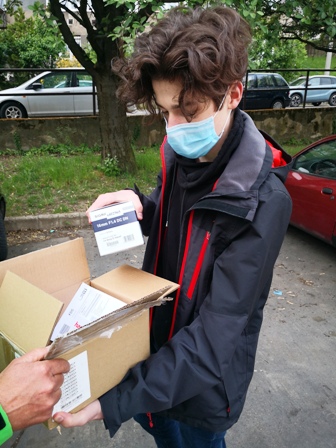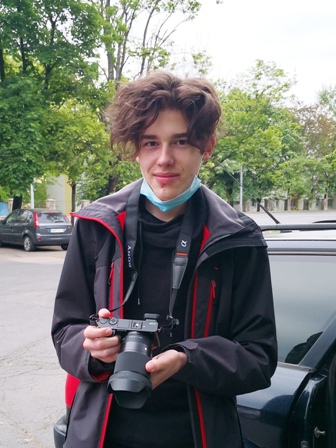 Zsombor doesn't have any brothers or sisters, he is an only child and his hobby is photography. He has a professional camera which he always carries with himself. It was not unexpected that he is going to wish for something photography related from our Foundation.
Not long after his 18th birthday, the surprise arrived. A really special and professional camera lens.
We arranged the special meeting in a parking lot, as we couldn't visit him in the hospital due to the Virus lockdown. Zsombor's father told him he is going to meet someone there. He accepted his father's explanation, he didn't really ask for details. He didn't know what is going to happen, but after he saw me waiting for him, he figured it out slowly.
The parking lot immediately got filled with happiness. He even had his camera with him, so he made some pictures of this happy moment.
He is really grateful that his dream came true. He is wishing the best for the Team in Magic Lamp Foundation and for everybody who helped fulfilling his wish.
I hope from all my heart that we helped him with his photography career, as he is remarkably talented and creative.
On behalf of Zsombor, we would like to thank our supporter, Mellow Mood Hotels' help!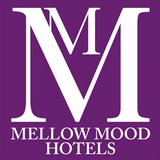 Edina Nagy
wish-coordinator
05/14/2020, Miskolc
Archive
2020
2019
2018
2017
2016
2015
2014
2013
2012
2011
2010
2009
2008
2007
2006