MARTINA (18, NAGYCENK)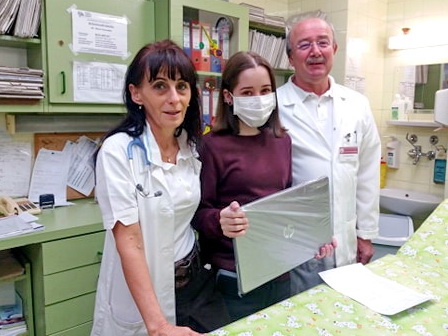 The wish of the 18-year-old Martina was a laptop to be used primarily for communication with her classmates and learning.
Soon, she is going to Essen for a serious treatment, so it became important that her wish should be fulfilled as soon as possible.
Martina was so happy when we informed her that the gift of the Magic Lamp Foundation was waiting for her.
Her wish was fulfilled at the pulmonology department of the Markusovszky Hospital in Szombathely, in the presence of her doctors.
It was a heartwarming moment to see Martina's happy face!


Many thanks for the support of our private sponsors, among them to the pupils and teachers of The British International School Budapest.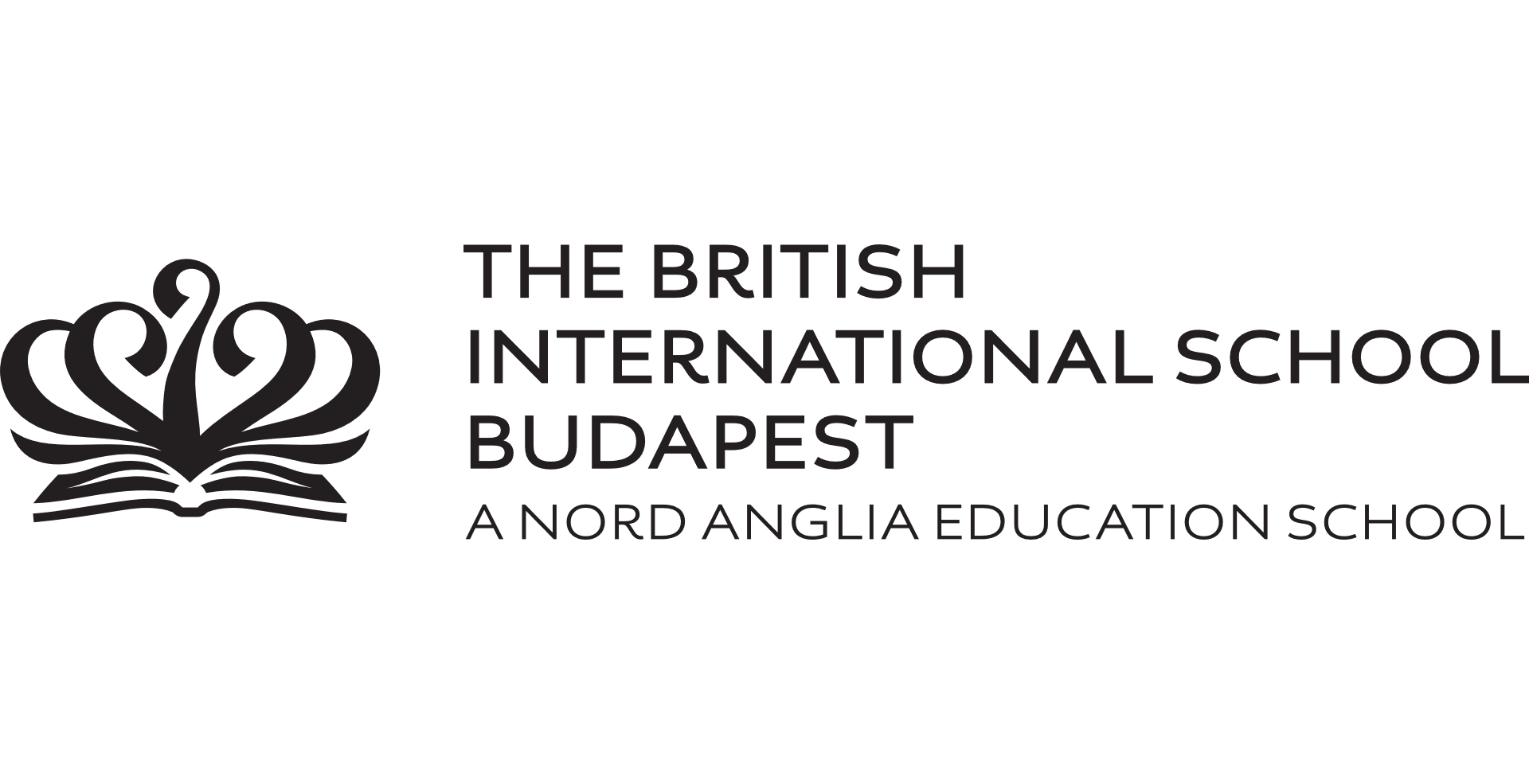 Ms. Mónika Fekete and Mrs Katalin Huszár Török
wish-coordinators
Szombathely, 14.01.2020.
Archive
2020
2019
2018
2017
2016
2015
2014
2013
2012
2011
2010
2009
2008
2007
2006