2020-02-27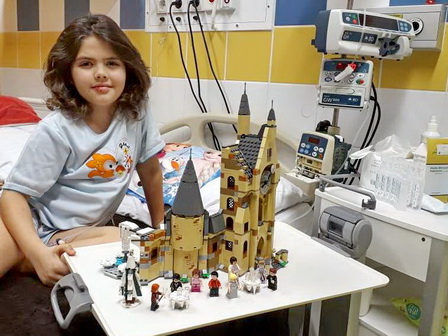 The 9-year -old Amira loves reading, watching movies, and playing with LEGO. Her favourite books and movies are the Harry Potter series.
Since she had discovered Harry Potter LEGO on the internet , all she kept dreaming about was to build the Hogwarts Castle, the Great Hall, or the Clock Tower.

So naturally, she wished for a Harry Potter LEGO.

Her joy was boundless, when she received the much-wanted toy.

Dear Amira, we hope that you will enjoy your gift and wish you a fast recovery!


We would like to thank Corinthia Hotel Budapest and its gracious guests for their generousity, attention and selfless help, that made this wish come true.
We also would like to thank our private donors for their help!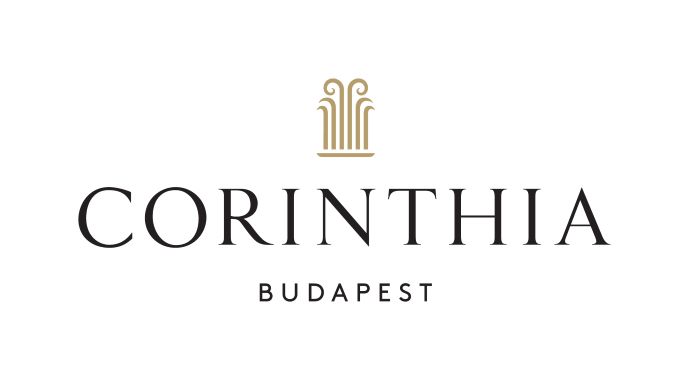 Zsuzsanna Tatár
wish-coordinator
Miskolc, January 29, 2020
Archive
2020
2019
2018
2017
2016
2015
2014
2013
2012
2011
2010
2009
2008
2007
2006