LÉNA (5, CSÉNYE)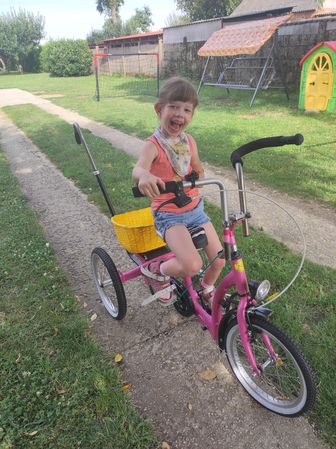 Léna is a cheerful little girl who loves going to kindergarten, listening to fairy tales, and reciting poems. Her wish was to have a bicycle that would help her move around.
Léna and her family came to Budapest to receive the gift.
The little girl happily hopped on her beautiful pink bicycle, and since then she hardly wants to get off it.


We would like to thank the generous guests and management of Corinthia Hotel Budapest and our private supporters as well, that Léna's wish could be fulfilled with their help.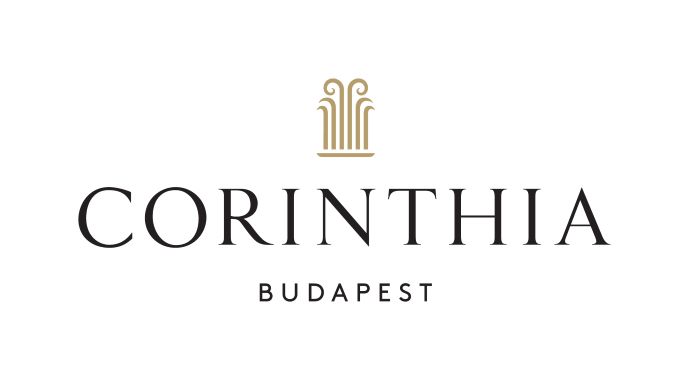 Erika Gárdos
wish coordinator
Budapest, 14. 07.2023
Archive
2023
2022
2021
2020
2019
2018
2017
2016
2015
2014
2013
2012
2011
2010
2009
2008
2007
2006