BÁNK (14, MARTONVÁSÁR)
Bánk loves cycling, his big dream was to have an MTB bicycle. The handover took place at a special location on the
20 year Anniversary Charity Gala
of our foundation - at the Corinthia Hotel Budapest. Bánk was very happy to receive the huge bike on the stage.
As an additional surprise he could also sit in the wonderful Ferrari Roma which was a great experience for him and as it turned out it was one of his favourite cars.


We thank Mr. Gabor Garami and the Corinthia Hotel Budapest, furthermore our performers, the sponsors of our special gala evening and our generous guests and private sponsors that we could make Bánk happy.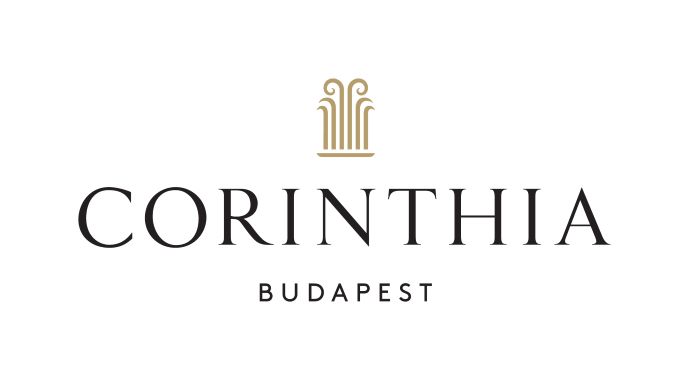 Bea Ratimorszky
wish-coordinator
June 03, 2023
Archive
2023
2022
2021
2020
2019
2018
2017
2016
2015
2014
2013
2012
2011
2010
2009
2008
2007
2006