András Róbert (11, Nagyhalász)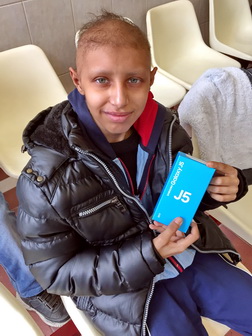 Andris wished for a smartphone, but when he choose he made sure that the gin had enough money left to grant the wished for the other children as well.
He told us that this is his first phone and he can't wait to get it.
He did not need to wait long, with the help of our supports we granted his wish and his mother arrived for the event as well. His excitement as unbelievable when the held the device in his hand.
We thank our supporters, the Cisco Magyarország with whom another child could achieve his dream.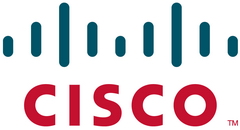 Krisztina Szilágyi
wish coordinator
Debrecen, March 27, 2018
Archive
2019
2018
2017
2016
2015
2014
2013
2012
2011
2010
2009
2008
2007
2006