DÁNIEL (5, TORNYOSPÁLCA)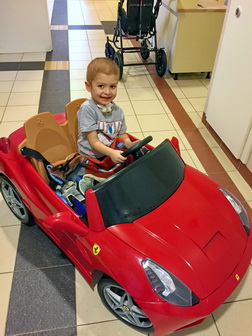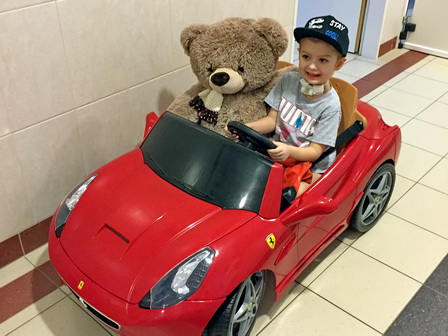 Daniel is 6 years old, he loved life and enjoy every second before his sickness. Unfortunately, he cannot currently stand due to his condition. A electric police car really couth his attention.
His big dream was a small electric car that he could drive around in. Which over the course of today he received as well, in the form of a fire red Ferrari.
We wish you the best of luck and safe driving.
We would like to thank Mellow Mood Hotels for their suppoprt!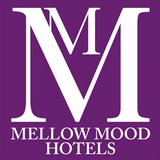 Krisztina Szilágyi
wish-coordinator
Debrecen, January 17, 2018
Archive
2019
2018
2017
2016
2015
2014
2013
2012
2011
2010
2009
2008
2007
2006