NÁNDOR (16, DEBRECEN)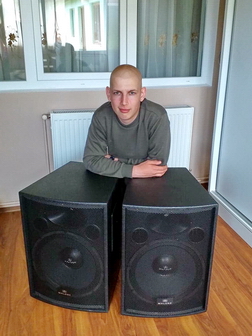 Nándi is a modest, decent boy. He comes from a cheerful musician family. He is also a talented musician performing with family members on weddings and other occasions. Understandably he wished for a pair of active speakers to exploit fully the capabilities of his synthethiser and enhance their performances.
He was all smiles when he got his present and of course plugged in and tried sount of the new speakers.
We wish Nandor a full recovery!
We would like to thank for the support of the CHARITIES AID FOUNDATION AMERICA CAF in the name of Nandor too!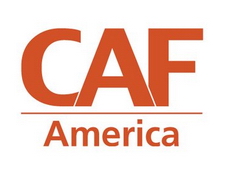 Ms. Éva Nagy
wish-coordinator
Debrecen, July 25, 2019
Archive
2020
2019
2018
2017
2016
2015
2014
2013
2012
2011
2010
2009
2008
2007
2006