VIKTÓRIA (12, PÁSZTÓ)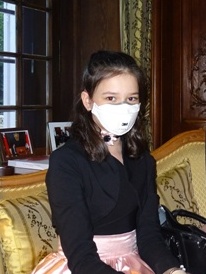 "Magic Lamp children" have to overcome many obstacles on their way to the complete recovery… Viktoria's life also had been changed by an "out of the blue" cardiac surgery from one day to the other...
She is keen on reading, her favourite book is Vampire Diaries, but she also likes drawing and painting. When Viki got her new heart, she decided to learn playing guitar if she is fully recovered. Her friends and classmates helped her even when she couldn't go to school, and they were looking forward to meeting her again. Since Viki is not allowed to go to school for a while, she asked for a laptop from the Magic Lamp Foundation that can help her to keep on learning, and certainly she can also chat with her friends as well as watch her favourite movies.


We invited Viki and her family to an extraordinary literary evening at British Ambassador's Residence in Budapest, where she could meet His Excellency Iain Lindsay Ambassador, literateur Anna Juhász, foreign policy correspondent Al Ghaoui Hesna, actress Gabriella Hámori, flutist Dávid Kanyó, and quite a few Magic Lamp supporters, companies and privates as well. Viki was a little bit surprised when the Ambassador greeted her very friendly and in Hungarian.

/ 7


However, Viki had the real surprise when she received the awaited laptop from Ms. Teodora Bodó, communications director of Provident Finance Inc. together with her favourite book's film version, the first 2 seasons of Vampire Diaries. Everybody was silent and moved for a few minutes…
Viki could have gone home to watch the movie, but since she loves literature, she enjoyed the musical conversation about the British and Hungarian cultures, mutual understanding, journeys, and the role literary works play in all of the above.
At the end of the program, joint photos were taken with the contributors, the Ambassador, and everybody wished Viki a quick and full recovery.
We hope that the moments of this extraordinary wish-fulfillment will be a lifelong experience for her and will help Viki to return quickly to her usual weekdays. We all wish her good health and lots of strength!
We would like to thank all the participants of the Magic Lamp Literary Evening, literateur Anna Juhász, foreign policy correspondent Al Ghaoui Hesna, actress Gabriella Hámori, flutist Dávid Kanyó and the sponsors of the event, the Embassy of Great Britain, Budapest Airport, Danubius Hotels, Pepper House, Provident Finance Inc. and certainly many thanks to His Excellency Iain Lindsay and his kind wife, Bridget for hosting the event. Thanks to their benefaction, we could be participants of a successful show and together, we we were able to realize Viki's dream in the beautiful surrounding of the British Embassy residence.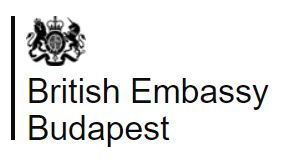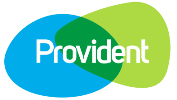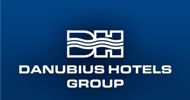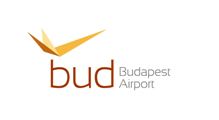 Marta Felkai and Eva Patzauer
wish-coordinátors
Budapest, May 14, 2019
Archive
2020
2019
2018
2017
2016
2015
2014
2013
2012
2011
2010
2009
2008
2007
2006