RAVAND (10, BUDAPEST)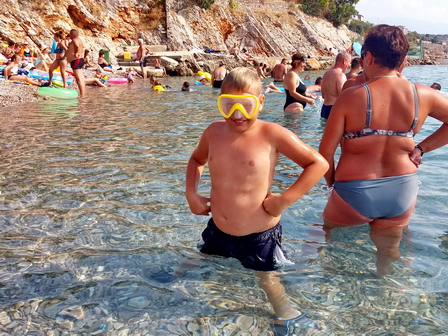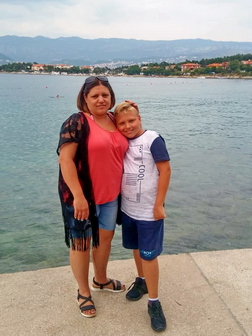 Ravand's big dream was to visit the sea.
One beautiful sunny day after 6 hours in the car we arrived to a small town in Croatia. From the car we could see some parts of the sea already but the interesting part was when we visited the local beach in Senj. The beach had big rocks around and it so it was perfect for swimming. It was so nice and fun we went back nex day too. Ravand swam a lot in these two days, which had a good effect on his desease. He loved watching the small fishes under him and the life of the sea. He even got some new goggles and pipe for it.
After the beach days we visited the town of Silo on the Krk Island.
We went there with a motorboat which added to the experience. Unfortunately one day we had to stay at our apartment because it was a big storm but we had some time to go on a motorboat trip and see the beaches around Senj. We were taken by Brankovics István who is the manager of Galathea Diving Center. We had to hold on to the boat really strong, we felt like the wind is going to blow us away. But the sight was wonderful, we fell in love more and more with Croatia.
Ravand and his family went to the beach on our last day, and they hope they will have the opportunity to visit the sea again here or somewhere else.
/ 4


We would like to thank the Magyar Nemzeti Bank, the Cisco Systems Hungary, it's partner, the CAF America and private supporters for their help that allowed us to realise the dream of Ravand.
We would also like to thank the Galathea Diving Center for their kindness and for providing Ravand with unexpected new adventures .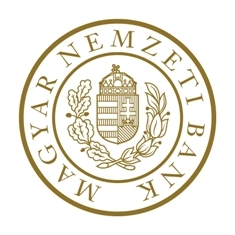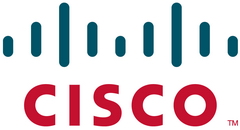 Bakonyi –Kiss László
wish-coordinators
August 29, 2018
Archive
2019
2018
2017
2016
2015
2014
2013
2012
2011
2010
2009
2008
2007
2006