VIDA (13, SZOMBATHELY)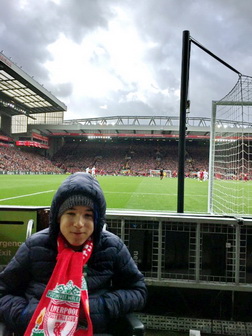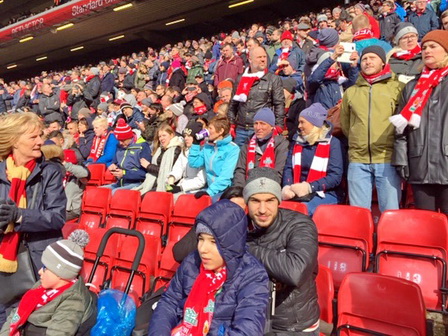 Vida and his brothers are huge Liverpool FC fans, so it was no question what his wish would be: he would have liked to watch a home game of the football club.
We had to try really hard with the organizing, since the wheelchair tickets, which we needed, were already sold out for the whole season. In the end, we were able to get a ticket directly from the club.
We got going so Vida could see his favorite team on their home pitch. His oldest brother accompanied him for this unforgettable weekend. On the first day after arrival, we attended a stadium tour, where a lot of photos had been taken with the life-size puppets of the favorite players under the old jerseys. In the evening, we discovered the city. At Sunday noon, we watched the game excitedly from the first row. The weather wasn't too kind to us, but the cold and the icy rain couldn't mess up this day either.
We were lucky enough to watch 3 out of the 4 winning goal up close, since we were sitting directly behind the goal.
The atmosphere of the sold out stadium can't be described, the little boy was enjoying every moment of it!
We hope that this weekend will live in Vida's memory forever!



/ 5


We are greatful for the recurring support of the Batschka Foundation and Lury Ház, the members and management of XpatLoop, the biggest xpat organisation in Hungary and our private donors, among them Mr. Tamás Mátrai. With their help, Vida's dream has come to reality as well!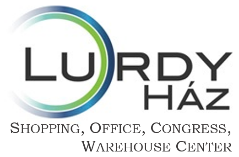 Georgina Beregi
wish-coordinator
10.03.2019, Liverpool
Archive
2019
2018
2017
2016
2015
2014
2013
2012
2011
2010
2009
2008
2007
2006