TAMÁS (17, BUDAPEST)
Tamás wished for an acoustic guitar from our Magic Lamp Foundation.
He decided in an honorable and commendable way that it was about time for him to learn to play the guitar.
Yes, but there are so many types of guitars differing in size, sounding … How could I possibly find out which one was the best for him? Than I had an idea: I called him on the phone and asked what type of music he liked.
To a certain extent, our preferences are similar, we both like music by Led Zeppelin. As there are many acoustic songs on their third album, played on steel-stringed guitars, the question of "which type of guitar" was solved.
After that we discussed the options via phone and the Internet, and chose an extraordinarily beautiful mahagoni Ibanez guitar.

/ 5


I purposely did not schedule our meeting for April 1st (so that he does not accidently take it as a prank…) and I was especially glad to be able to meet Tamás in his home.
Tamás carefully opened the large trapeze shaped box in which, if I am not mistaken, the guitar had arrived to us, well to him to be exact, from Indonesia. His big smile assured me that I had made the right decision, it was not only me who liked the guitar. I showed him how to hold it and even played a few notes so he could hear what it sounds like. It sounds great!
After a bit more of "guitar chit-chat" and some advice, I said goodbye to him and his family; I wished Tamás good health and to get well soon in the name of the entire Magic Lamp team.
We would like to thank the students of the British International School Budapest and other private donors in the name of Tamás too as we granted his wish with their support.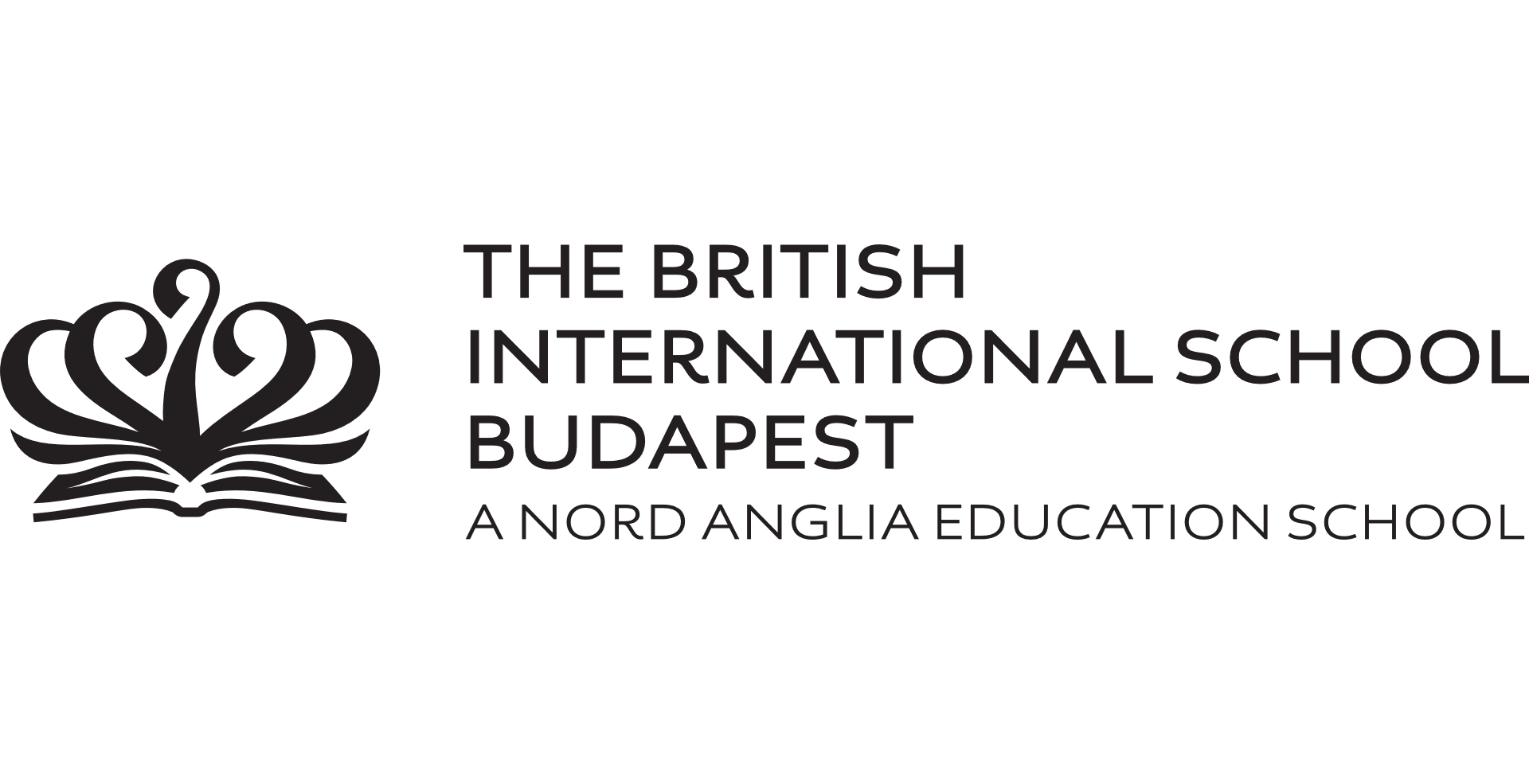 Gábor Patzauer
wish-coordinator
Budapest, March 314, 2019
Archive
2019
2018
2017
2016
2015
2014
2013
2012
2011
2010
2009
2008
2007
2006