Kornél ( 17 years old, Szentgotthárd )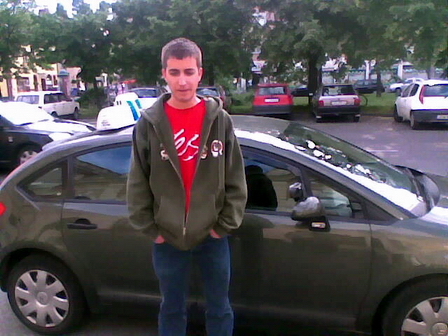 We talked over Kornél's wish in last year but we said that he would like to start the course after his treatment. So he went to study and take exams diligently int he last few weeks.


Kornél took the barriers successfully and after a few weeks he is going to be a happy driving licence owner.




We would like to thank instructor János Horváth,
who helped Laci's and Kornél's wish come true with his work.
Mrs Béla Huszár
Wish-coordinator
Szombathely, 08.05,2009
Special Thanks: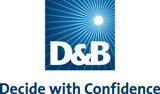 Archive
2021
2020
2019
2018
2017
2016
2015
2014
2013
2012
2011
2010
2009
2008
2007
2006