MÁRK ANDRÁS (13, GYÁL)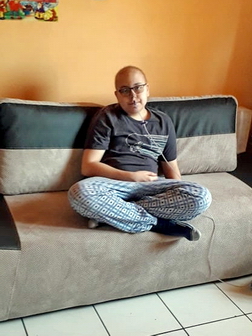 Márk's wish was a new couch to his room. He had already seen it somewhere, so he knew exactly what kind of furniture to ask from the Magic Lamp Foundation.
It took some time to get the requested couch but Márk was extremely happy when it finally arrived. The new couch became the centerpiece of his room.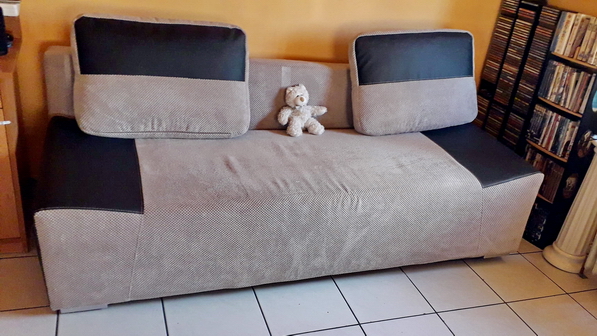 We would like to thank the generous guests of Thermal Hotel Visegrád for their support, thanks to them we could make Mark's wish come true.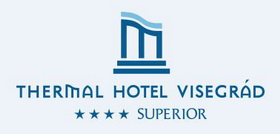 Boglárka Áchim and Andrea Molnár
wish-coordinatorsíbr>Budapest, 12. 03. 2020
Archive
2021
2020
2019
2018
2017
2016
2015
2014
2013
2012
2011
2010
2009
2008
2007
2006