Közösségi támogatás
Szeretettel üdvözöljük a Csodalámpa közösségi adományozás oldalán.
Az itt látható "csodalámpás" kívánságok teljesítéséhez Ön közvetlenül tud hozzájárulni kisebb vagy nagyobb összegű bankkártyás adományával.
A bankkártyás adományozás pénzügyi hátterét a SIMPLE by OTP biztonságos online fizetési rendszere biztosítja, illetve a régóta működő bankkártyás adományozást vagy ugyaninnét a PayPal rendszerét is használhatja, amennyiben nem egy itt látható konkrét kívánság teljesítését, hanem az alapítvány országos kívánságteljesítő hálózatának működését kívánja támogatni.
Támogatását a csodalámpás beteg gyerekek nevében hálásan köszönjük.

Welcome on the crowdfunding page of Magic Lamp Foundation!
You can help fulfill the wishes published on this page of these ill children with a smaller or bigger donation by simly using your bankcard. The technical background is provided by
SIMPLE by OTP
secure online payment service.
You can use your bankcard at our
Donate page
or your PayPal account as well to support the operations of Magic Magic Lamp's nationwide wish-granting network.

We would like thank you for your donation in the name of our ill "Csodalámpa" children too!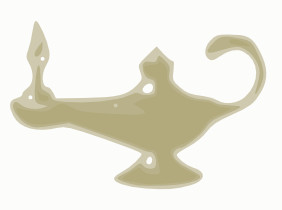 Adományozás projekttől függetlenül
16 260 968 Ft Pledged
3666 days to go
Project goal: 220 000 Ft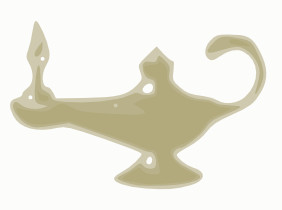 A COSMO CONSULT munkatársai születésnapjuk alkalmával dönthetnek arról, hogy a cégtől ajándékba kapott 30 euróval kit támogassanak cégük nevében. A választható 3 szervezet közül az egyik a Csodalámpa Alapítvány.
734 587 Ft Pledged
95 days to go
Project goal: 360 000 Ft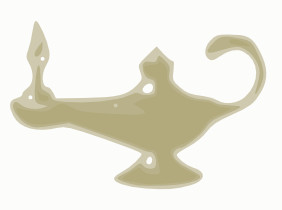 "Tudjuk jól, hogy amit teszünk csak egy csepp a tengerben. A nélkül a csepp nélkül azonban sekélyebb volna a tenger." Teréz anya
56 100 Ft Pledged
18 days to go
Project goal: 150 000 Ft
Varázsolj mosolyt velünk!
A Csodalámpába is kell ám olaj, akár 1000 Ft-nyi is segít…
---