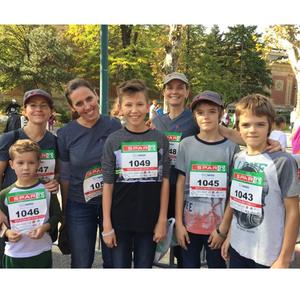 FirstMed-FMC Kft.
Budapest
maratonváltó
33. SPAR Budapest Marathon
2018.X.07
As members of the FirstMed-FMC Ltd. gropup we have been attending Marathon races for years, where we finish the distance wearing Magic Lamp T-shirts helping to make the wish-granting foundattion more well known. With the running we are saving up donations for wish granting of sick children, so now our aim to realise the dream of 9 years old Tamás. Tamás asked for a laptop to keep in touch with his friends and to make the recovery period easier for him.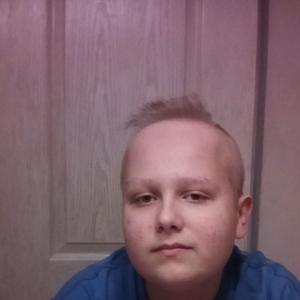 Tamás
Szada
14 years old
He would like a laptop.
220 000 Ft
Tamás's wish has been granted! Read more...
'My hobby is sound engineering. I'm watching youtube videos to learn more. I'm in the progress of building a speaker. I can't go to school so it would be much easier keeping in touch with my classmates if I could have a laptop, and it would also help me learn much more. I'm really happy that people are donating for my wish. Thank you for the opportunity.'
200 000 Ft Pledged of 220 000 Ft Goal
Other races
FirstMed-FMC Kft. has helped us in these races:
To date, FirstMed-FMC Kft. has helped raise 513 000 Ft.
Donations
81 000 Ft (Anonymous donor)
119 000 Ft (Anonymous donor)