Our Competitors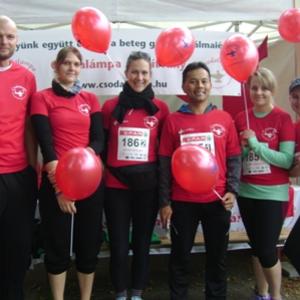 maratonváltó
200 000 Ft Pledged of 220 000 Ft Goal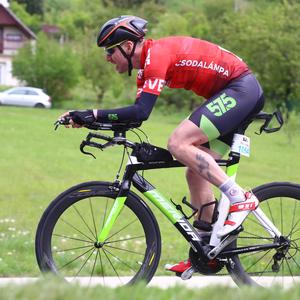 maraton
78 000 Ft Pledged of 42 000 Ft Goal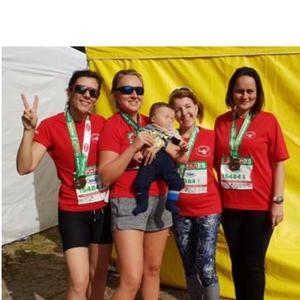 maraton
0 Ft Pledged of 200 000 Ft Goal
Whom Were We Collecting For?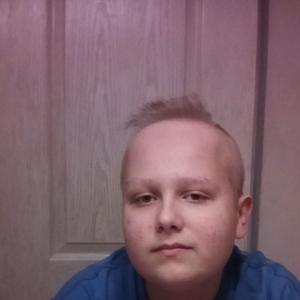 Tamás
Szada
14 years old
He would like a laptop.
220 000 Ft
Tamás's wish has been granted! Read more...
'My hobby is sound engineering. I'm watching youtube videos to learn more. I'm in the progress of building a speaker. I can't go to school so it would be much easier keeping in touch with my classmates if I could have a laptop, and it would also help me learn much more. I'm really happy that people are donating for my wish. Thank you for the opportunity.'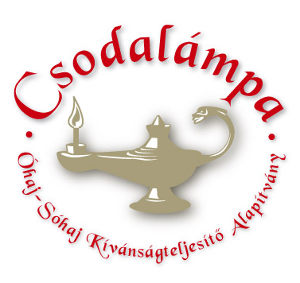 Magic Lamp Foundation
By supporting the Magic Lamp Foundation, we can jointly help every Magic Lamp child to:
• Break the routine of longterm hospital care...
• Open up the world of hospital care room...
• Give hope to enjoy the 'unreal, impossible' wish to come true
Throughout the 15 years of our foundations' operation we have fulfilled more to 3000 wishes countrywide. By granting a wish we can greatly contribute to a child happiness and to strengthen the belief and hope in recovery.
Support a seriously ill children to make their dream come true! Even the smallest help is big help!