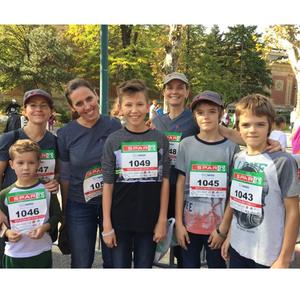 FirstMed-FMC Kft.
Budapest
Marathon relay
32. SPAR Budapest Marathon Festival
2017.X.15
As the members of FirstMed-FMC gropup we are attending on Marathon races since years, where we finished the distance wearing Magic Lamp T-shirt helping to make the wish-granting foundattion more well known. With the running we are saving up donation for wish granting of sick children, so now our aim to realise the dream of 16 years old Bence. Bence asked for an XBox to make him easier the recovery period.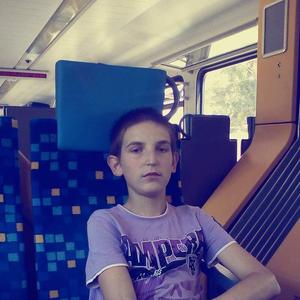 Bence
Szákszend
16 years old
He would like to get an X BOX play.
150 000 Ft
Bence's wish has been granted! Read more...
The 16 years old Bence is a real Magic Bug as he likes the poems very well. He shows his talent in reciting on reader competitions. Besides of this he is a bus and car fun, even it would be possible he will be a railwayman in the future. Because of his illness he is spending more time at home, that is why he wish to try bus and car competition games on the XBox in his increased free time.
190 000 Ft Pledged of 150 000 Ft Goal
Other races
FirstMed-FMC Kft. has helped us in these races:
To date, FirstMed-FMC Kft. has helped raise 513 000 Ft.
Donations
190 000 Ft (Firstmed-FMC)