34. SPAR Budapest Maraton Fesztivál Homepage
Whom Were We Collecting For?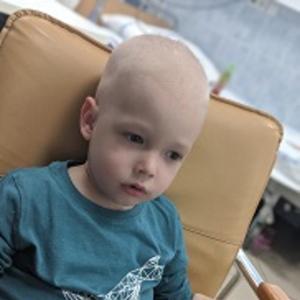 Milán
Székesfehérvár
3 years old
He would like a small elektric car.
140 000 Ft
Milán's wish has been granted! Read more...
Milán az édesanyjával együtt hetente 2 napot tölt egy budapesti kórházban, s nagyon izgatottan várja már, hogy hazaérve kipróbálhassa a sárga elektromos beülős kisautót. A kétüléses csodajárgányba a kistestvére is belefér, így mindketten – persze szülői felügyelettel – végig hajthatnak az újonnan lebetonozott utcájukon.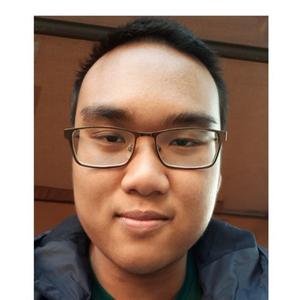 Quan Zsolt
Budapest
17 years old
He would like a Smartphone.
200 000 Ft
Quan Zsolt's wish has been granted! Read more...
His real name is Quan - everyone calls him Zsolt - attended a cooking school but due to his illness, he had to leave this school. Now he studies to become a computer technician. He used to go to the movies with his friends, but now he watches his favorite movies at home or in the hospital. Zsolt did not give up cooking, he prepares meals with his mother when he is home from the hospital. With the new phone, he will be able to look for new recipes as well.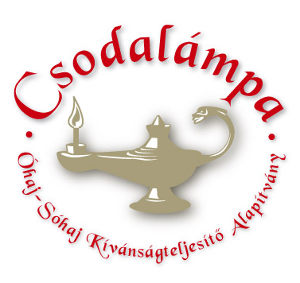 Magic Lamp Foundation
By supporting the Magic Lamp Foundation, we can jointly help every Magic Lamp child to:
• Break the routine of longterm hospital care...
• Open up the world of hospital care room...
• Give hope to enjoy the 'unreal, impossible' wish to come true
Throughout the 15 years of our foundations' operation we have fulfilled more to 3000 wishes countrywide. By granting a wish we can greatly contribute to a child happiness and to strengthen the belief and hope in recovery.
Support a seriously ill children to make their dream come true! Even the smallest help is big help!